Decoding the Full-Service Moving Experience: A Blend of Efficiency and Convenience
Understanding the Scope of Moving Companies
The process of moving is not just about transportation from one place to another. It also involves an array of tasks such as packing, loading, unloading, and unpacking. While some prefer to handle these tasks themselves, many turn to full-service moving companies. But the question arises, do moving companies pack for you? Let's explore this in detail, examining the packing services offered by moving companies and how they can streamline your relocation process.
Need a hand with your next move?
Experience a seamless and affordable move with our dedicated team. Contact us now to unlock a stress-free relocation journey.
Full-Service Moving Companies: What Do They Offer?
Full-service moving companies, as the name suggests, offer comprehensive moving services, which indeed includes packing. These companies employ professionals who are trained to pack your belongings efficiently and safely. 
From fragile items like glassware and antiques to bulky furniture, these movers are equipped with the right materials and techniques to protect your possessions. They also label boxes for easy identification and location of items, providing you with a hassle-free unpacking experience at your new home.
The Benefits of Hiring a Moving Company to Pack for You
The foremost advantage of hiring a moving company to pack for you is the time and effort saved. With professionals handling the packing, you are free to focus on other aspects of the move. Furthermore, professional movers have the expertise to pack items safely, minimizing the risk of damage during transit. 
This expertise is especially beneficial for packing valuable or delicate items. Lastly, many moving companies provide insurance for the items they pack, offering an added layer of protection for your belongings.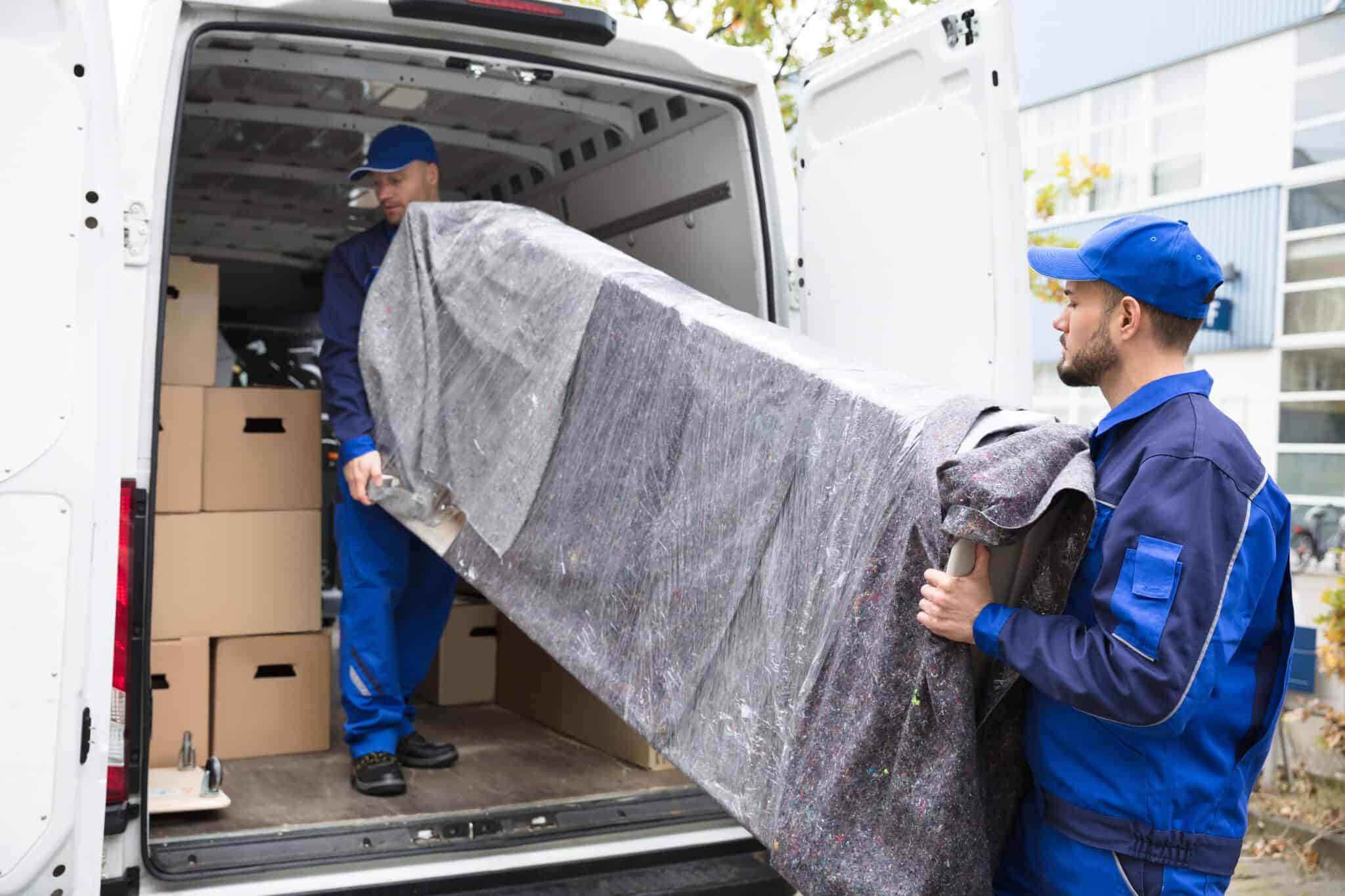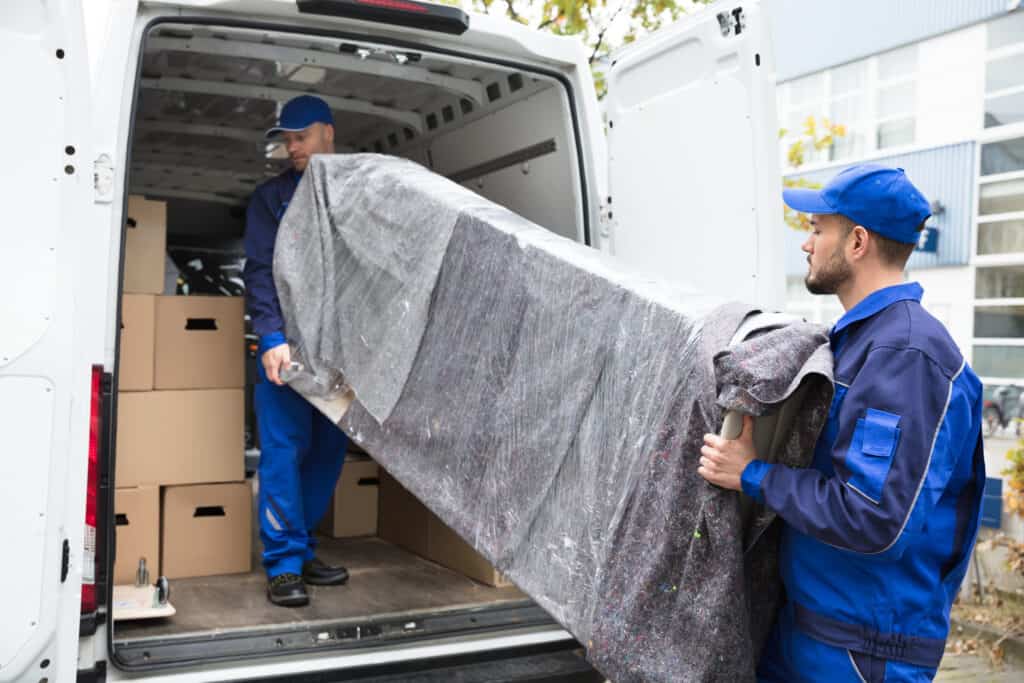 Customized Packing Services: Catering to Individual Needs
Recognizing that every move is unique, many moving companies offer customizable packing services. For example, you can choose to have the movers pack only specific rooms or items, such as the kitchen or large furniture. Alternatively, if you prefer to pack some items yourself but lack the right supplies, many moving companies also sell packing materials and can provide packing advice.
Cost Considerations: Understanding the Pricing for Packing Services
The cost of hiring a moving company to pack for you varies based on the volume of items, their nature (fragile or bulky), and the time it takes to pack them. To ensure you get a fair deal, it's advisable to get quotes from multiple moving companies and compare their services and prices. Remember, while cost is an important consideration, the safety of your belongings and the quality of service should also influence your decision.
Making an Informed Decision for Your Move
So, do moving companies pack for you? Yes, they do. From providing professional packing services to selling packing supplies, moving companies can significantly simplify your moving process. In order to meet all your moving needs, Dunbar Moving is here to help. A successful move is not just about reaching your new home, but also about the journey getting there.